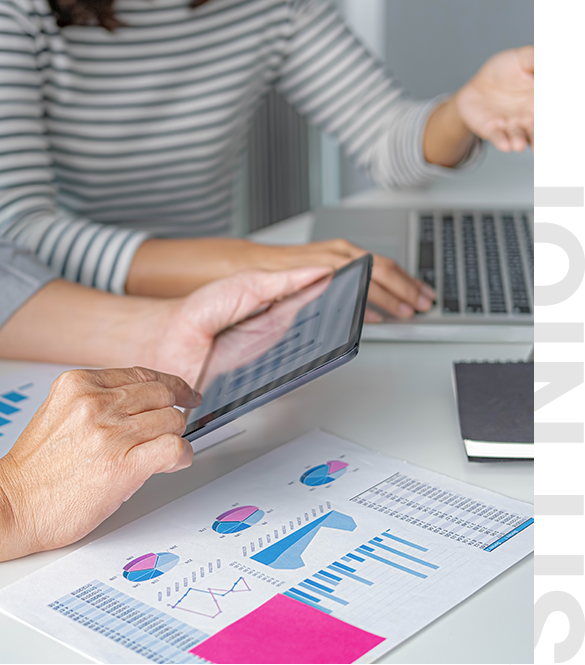 join us
Industry Development Co., Ltd. In the corporate philosophy of "people -oriented, scientific and technological innovation, serving customers, and returning society", vigorously develop "circular economy" and improve the ecology Environment, benefit the country and the people, and benefit the children and grandchildren. The company adheres to the talent concept of "technology is the driving force of civilization, and talent is the first resource of the enterprise". Putting respect for people first, Through the management of standardization and professionalization of employees, the common development of employees and enterprises.

The company creates a self -learning and self -motivated team's cooperation environment, allowing each employee to work with the company, grow together, and create a successful cause.
we have
We have
01
Open and inclusive corporate culture, diversified development opportunities
Provide you more possibilities. Here, people do their best, each has its own wonderful.
in case
if you have
02
Excellent quality, professional knowledge
Passion for work, please join us!
we have
join us
03
You will have excellent business partners
The working atmosphere full of happiness, we create more value together.
in case
if you have
04
Excellent quality, professional knowledge
Passion for work, please join us!
Talent strength
Talent Stringth
Since the establishment of the company, unity and condensing a group of middle and senior business management talents and each of middle -level business management talents and various professional spirit of corporate loyalty and professionalism Professional and technical talents, build a professional team with strong innovation and technical ability, hard work, struggle, and vigorous. The backbone and valuable intellectual wealth of sustainable development.
Gathering the first -class talents of the industry, the scientific and technological resources of the university, the company, the company, and the Department of Science and Technology of Xi'an Jiaotong University, Northwestern Polytechnical University, and Kunming University of Technology Cooperate with the research team to carry out scientific research on garbage treatment and energy conservation and environmental protection, continue to create a source for enterprise scientific and technological development and innovation, and upgrade product upgrade The transformation has achieved a series of outstanding scientific and technological achievements. At the same time, it has also enhanced the scientific and technological strength of the company's own team.
Talent Strategy
Talent Strategy
We always believe that talents are the source of the development of enterprise development! Excellent talents are the basis for achieving corporate strategic goals and the driving force for the sustainable development of the enterprise. The company's depending on talent is the greatest wealth of the company
In terms of human resources "selection, education, use, and retention", we have made great talents and continuously optimize the quality structure of personnel.
Talent Concept

Technology is the driving force of civilization
Talent is the first resource of the enterprise

01

employment strategy

Quality First
Potential second, skill third

02

Employment purpose

Knowing people well
Ren people are sage and do their best

03

Education Plan

On the one hand
Talent, on the one hand
Provide various education and training opportunities

04

Talent Concept

Simple and harmonious interpersonal relationship
The relationship between people and people becomes simple and healthy
Strive to build the atmosphere of a happy work

05